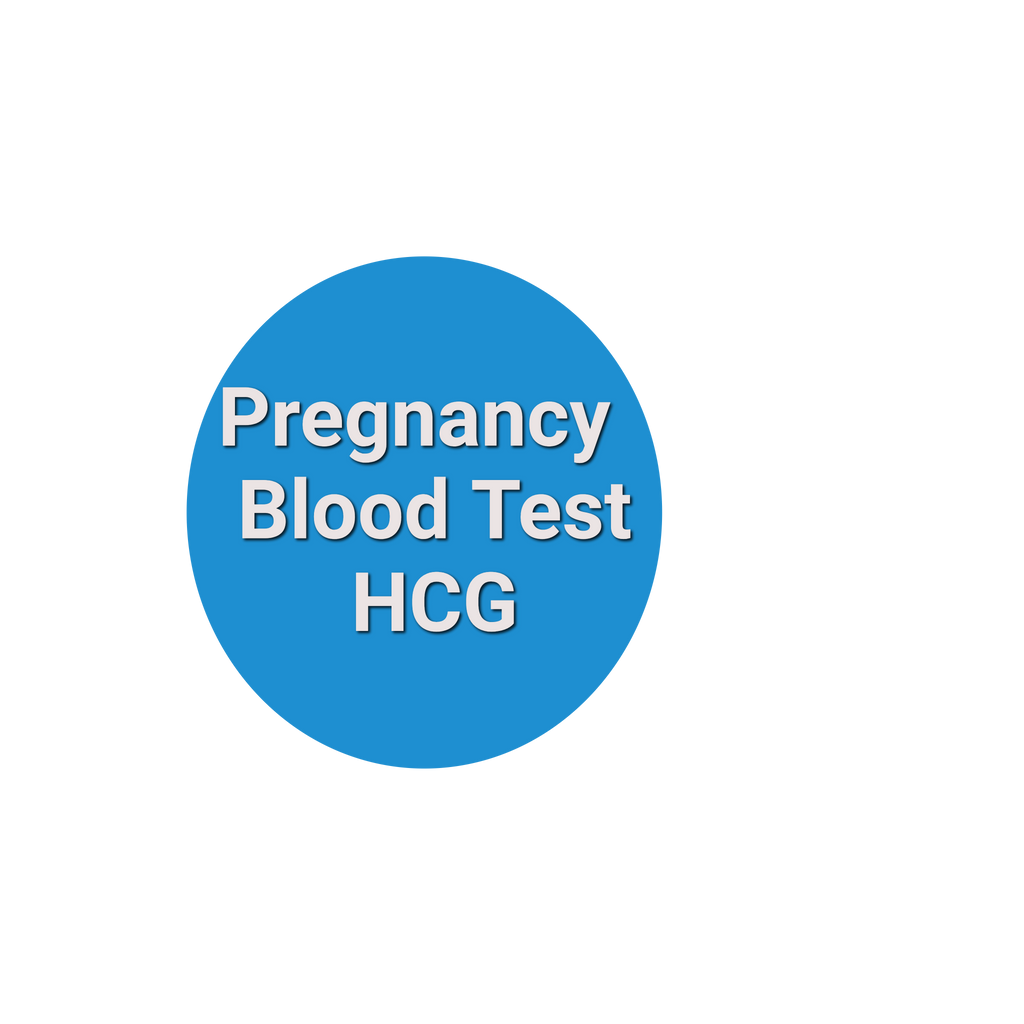 Pregnancy Blood Test HCG Quantative
$ 49.99
Pregnancy Test with Levels of HCG.  
HCG levels increase rapidly in the first trimester of pregnancy and then gradually declines. The amount of beta-hCG detected will be a pointer to the stage of pregnancy. In early pregnancy, the amount of hCG (usually 1200 mIU/mL or less) doubles every two days, so serial blood tests may be conducted every 48 hours can determine if the pregnancy is proceeding normally or not. Even if it does not double, there should be at least a 66% increase in 48 hours. HCG levels between 1200 and 6000 mIU/mL double every 72 to 96 hours, while hCG levels above 6000 mIU/mL take over 4 days to double.
A quantitative test should not be conducted to gauge the stage of pregnancy but is rather used as a method of monitoring the progression of a healthy pregnancy in the first trimester.
After placing an order, you will receive a doctor approved lab order by email usually within 20-30 minutes. The emailed Lab Requisition will allow you to go to a local patient collection site to get tested. You will not have to pay any additional lab, collection or doctor's fees.  Most test will normally report within 48-72 hours by secure email. List of collections site can be found using our Lab Locator Tool. If you have any questions please call our offices at 1-844-455-6355 or chat online with a member of our Care Team.