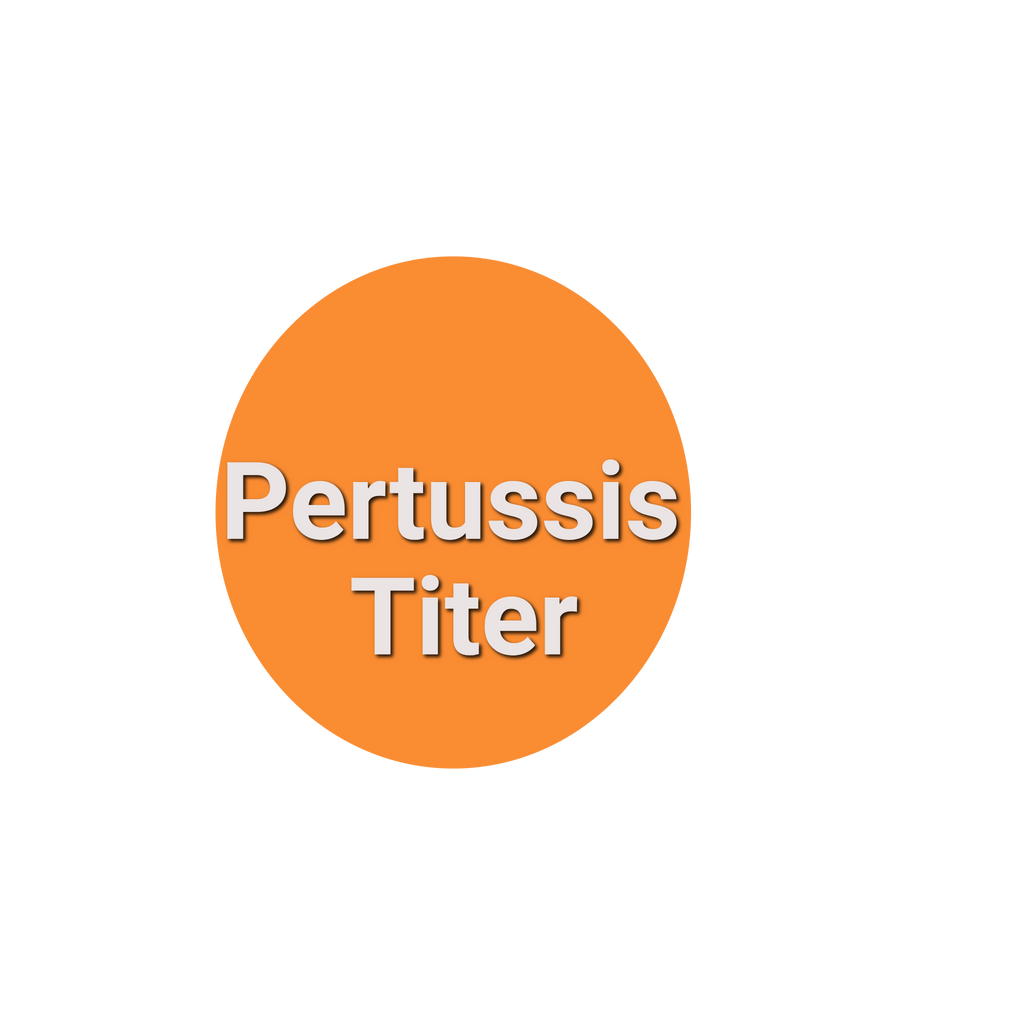 Pertussis Titer for minors
$ 159.00
Testing for minors <16 years old
This blood titer test measures the Bordatella pertussis (Whooping Cough) IgG antibody level.
Establish evidence of infection/exposure to Bordetella pertussis, the causative agent of whooping cough Patients with acute infection develop IgG, IgM, and IgA antibodies to fimbrial agglutinogens, and IgM and IgA antibodies are probably diagnostic. Following vaccination, IgG and IgM antibodies can be demonstrated.
Locations option above and our locator map
Customer Reviews
100
reviewers would recommend this product
Write a Review
I recommend this product
Always excellent service
I have recently used LabReqs again in order to order testing titers for my daughter. My experience was again excellent. Each time I have used LabReqs it has been easy to arrange , easy at the lab, and the results have been sent quickly. Thank you !!