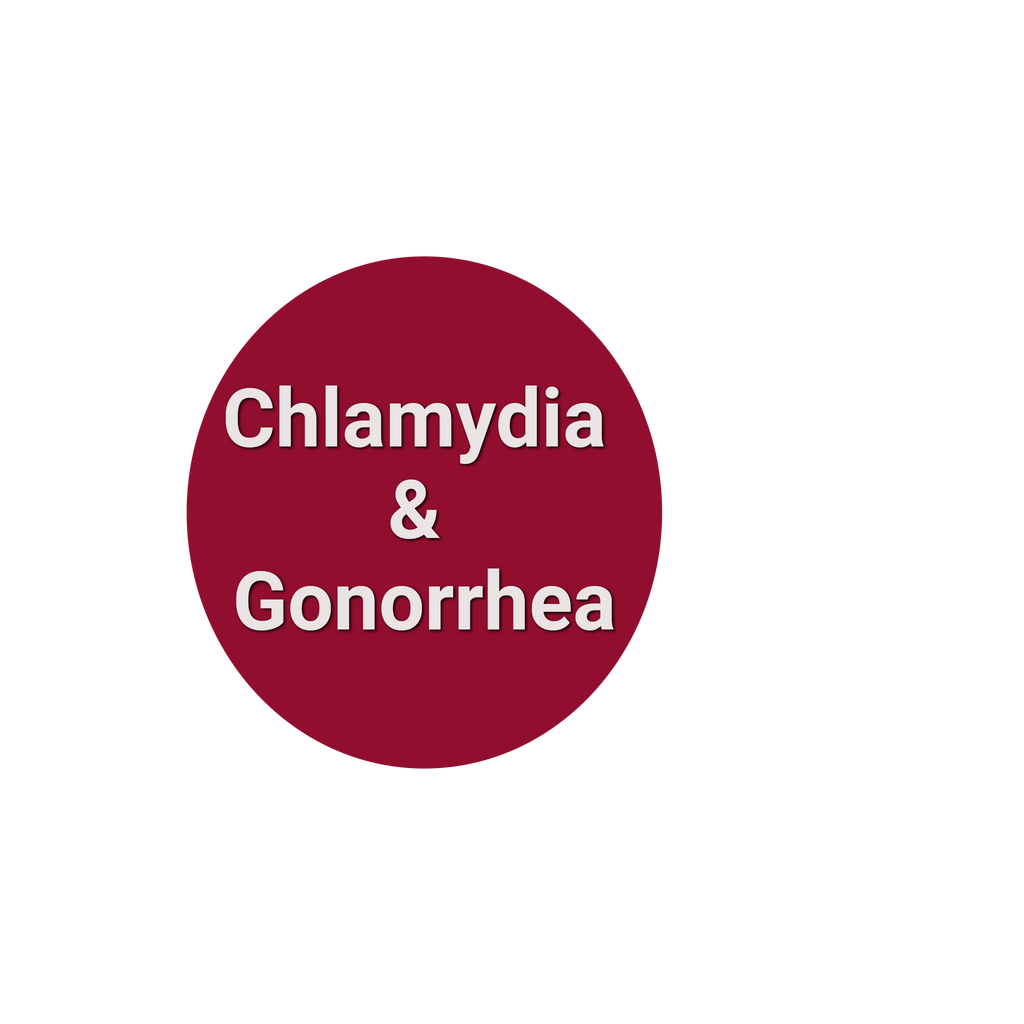 Chlamydia & Gonorrhea
$ 99.00

Chlamydia and Gonorrhea testing with a urine sample are pain free and non-invasive. This urine test for Chlamydia and Gonorrhea combines both the genital Chlamydia and Gonorrhea urine tests. 
The average incubation period for detection with Chlamydia testing and Gonorrhea testing is typically from a few days to a few weeks after a contact.

Requirements:

Chlamydia and Gonorrhea testing uses a urine specimen with specific requirements. Client should withhold urination for at least 1-2 hours prior to specimen collection. Client should provide a first catch of urine, about 20-30 ml, from the initial stream into the collection cup and allow remainder of the stream to go into the toilet. Larger volumes may result in the dilution of the specimen and reduce sensitivity. Clients should not cleanse the genital area 1-2 hours prior to giving their urine specimen.


data-product-sku="chlamydia-gonorrhea" data-product-type="STD">