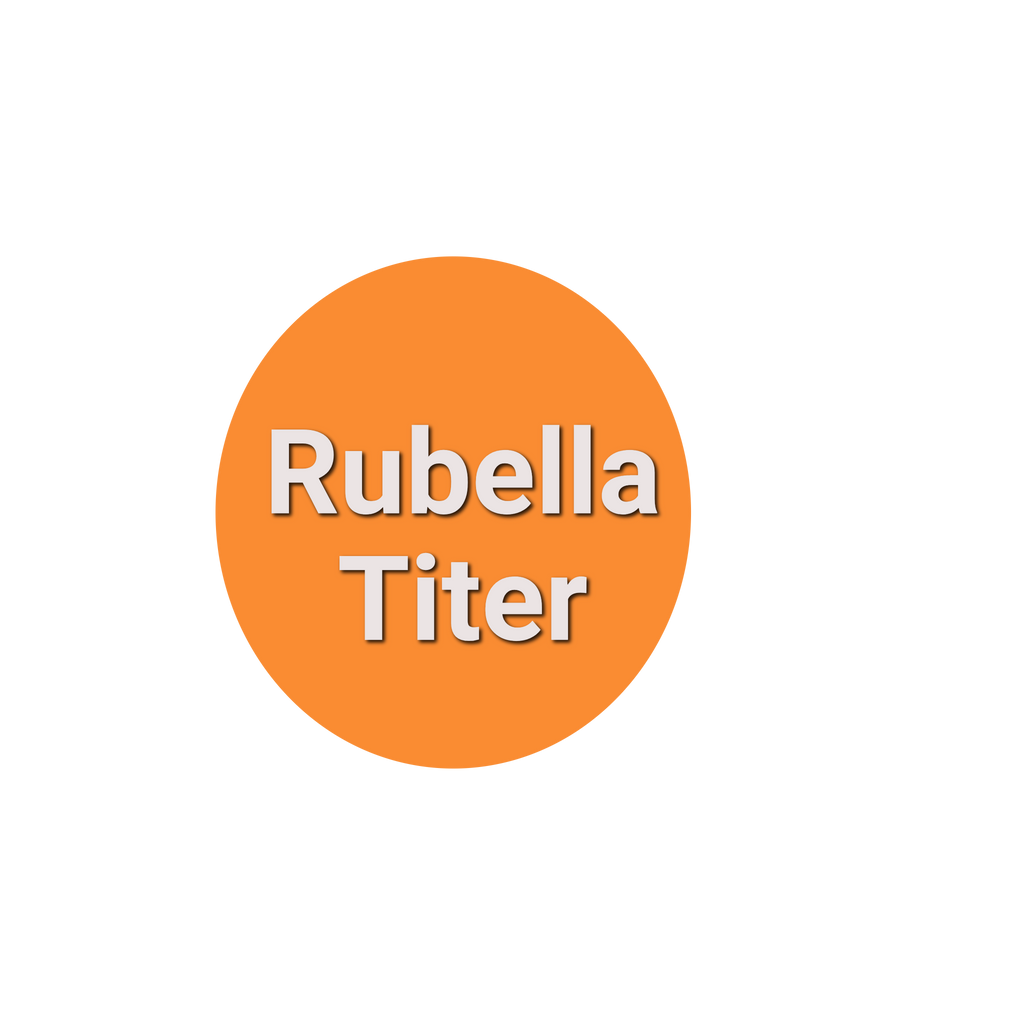 Rubella Titer
$ 39.00
A Rubella titer is a blood test that checks for immunity (from prior vaccination or infection) to Rubella.
A Rubella titer test is typically ordered by healthcare workers for credentialing requirements and students studying in healthcare programs. Additionally, some people get the Rubella titer to check immunity when they are traveling.
Quantitative Titer Test Results

.    All test will have values and reference ranges which is required by most schools and hospitals when applicable.