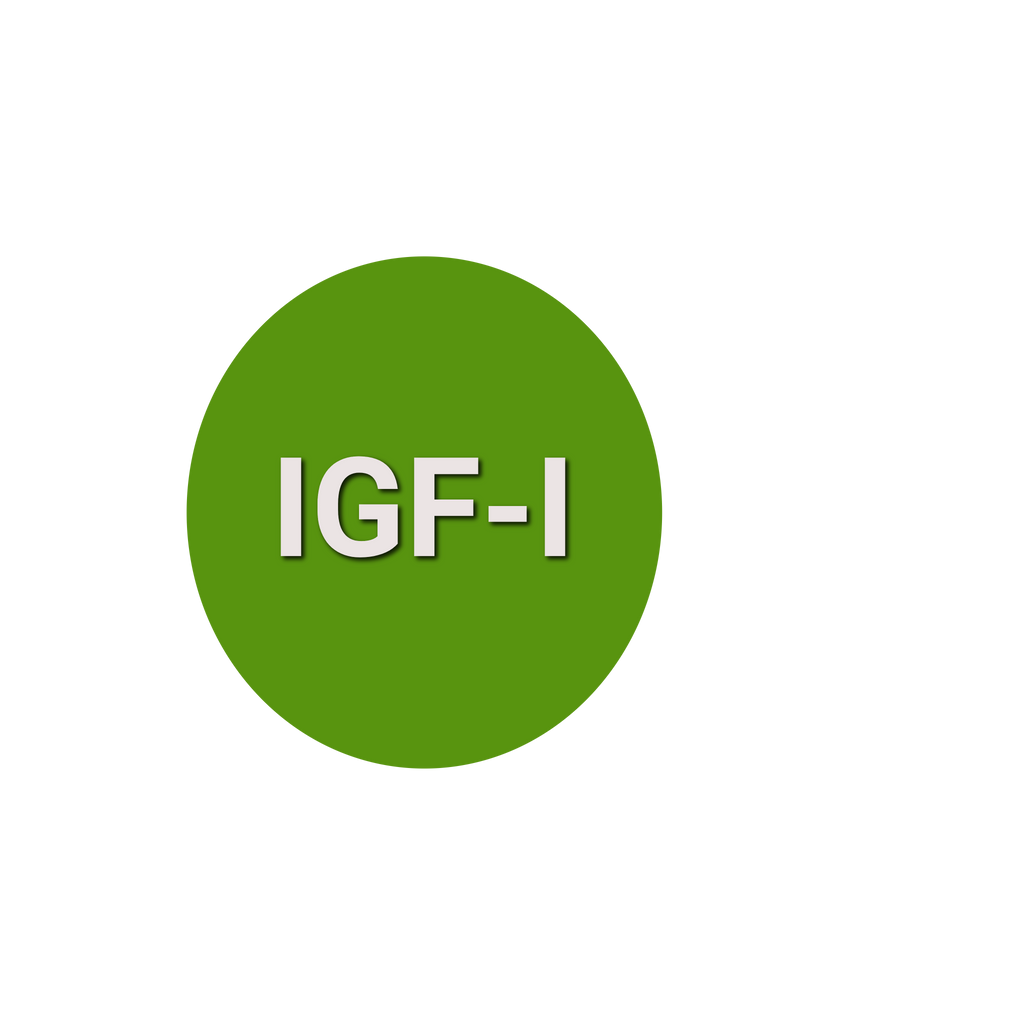 IGF-I LC/MS/MS
$ 159.00
IGF-1 may be ordered with other pituitary hormone tests, such as prolactin or FSH and LH, to help diagnose pituitary gland dysfunction and decreased pituitary hormones (hypopituitarism).
Identify growth hormone (GH) deficiency; it is not diagnostic of a GH deficiency but may be ordered along with GH stimulation tests to offer additional information. 

As follow-up to abnormal results on other hormone tests

Evaluate pituitary function
After placing an order, you will receive a doctor approved lab order by email usually within 20-30 minutes. The emailed Lab Requisition will allow you to go to a local patient collection site to get tested. You will not have to pay any additional lab, collection or doctor's fees.  Most test will normally report within 48-72 hours by secure email. List of collections site can be found using our Lab Locator Tool. If you have any questions please call our offices at 1-844-455-6355 or chat online with a member of our Care Team. 
data-product-sku="copy-of-food-allergy-panel" data-product-type="Hormone">