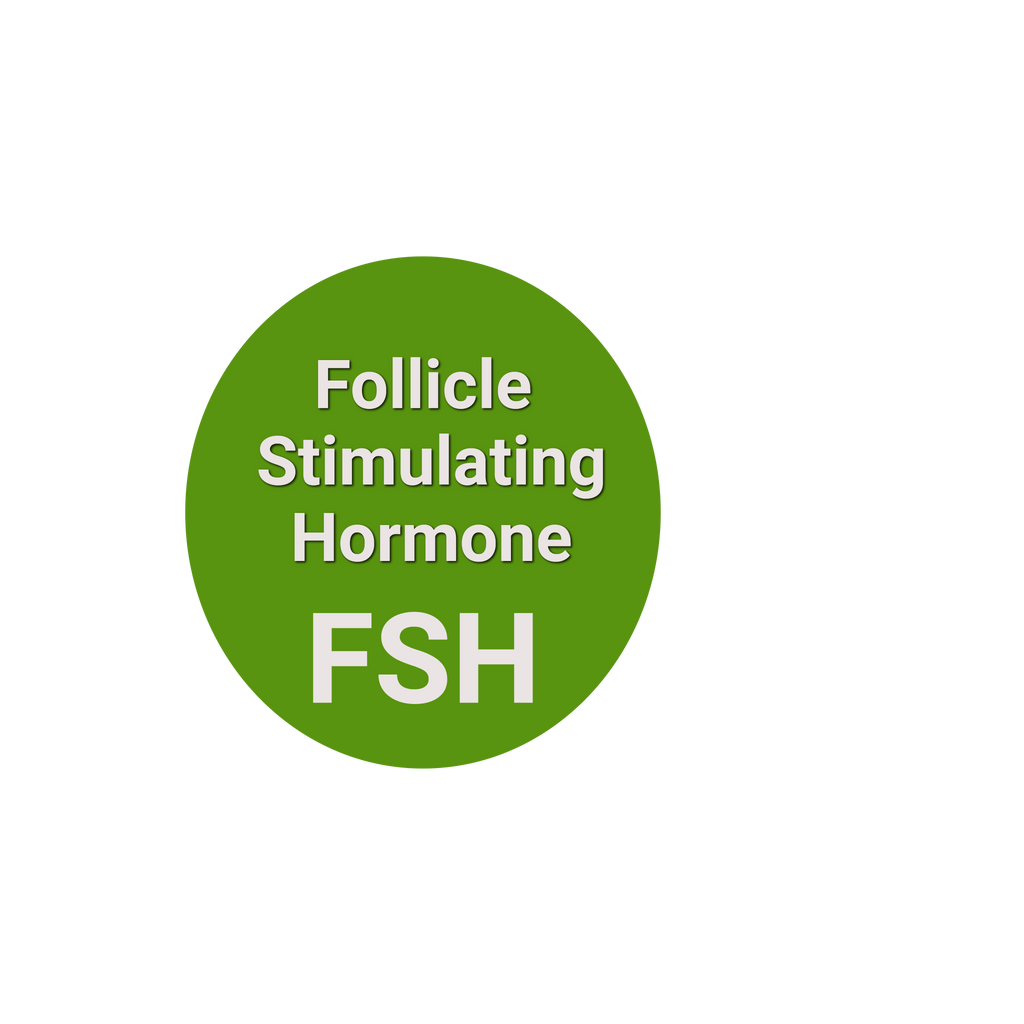 Follicle Stimulating Hormone (FSH)
$ 69.00
Also known as:
Follicle-stimulating Hormone
Formal name:
Follicle-stimulating Hormone, serum
Related tests:
Estrogens, Estradiol, LH, Testosterone, Progesterone
Why Get Tested?
To evaluate your pituitary function, especially as it relates to fertility issues, gonadal failure, maturation concerns, or pituitary tumors
When to Get Tested?
When you are having difficulty getting pregnant or are having irregular menstrual periods; when your doctor thinks that you have symptoms of pituitary or hypothalamic disorders or symptoms of ovarian or testicular disease; or when a doctor suspects that a child has delayed or earlier than expected sexual maturation
Sample Required?
A blood sample drawn from a vein in your arm; sometimes a random urine sample or 24-hour urine collection may be taken
Test Preparation Needed?
None
After placing an order, you will receive a doctor approved lab order by email usually within 20-30 minutes. The emailed Lab Requisition will allow you to go to a local patient collection site to get tested. You will not have to pay any additional lab, collection or doctor's fees.  Most test will normally report within 48-72 hours by secure email. List of collections site can be found using our Lab Locator Tool. If you have any questions please call our offices at 1-844-455-6355 or chat online with a member of our Care Team. 
data-product-sku="follicle-stimulating-hormone-fsh" data-product-type="Hormone">