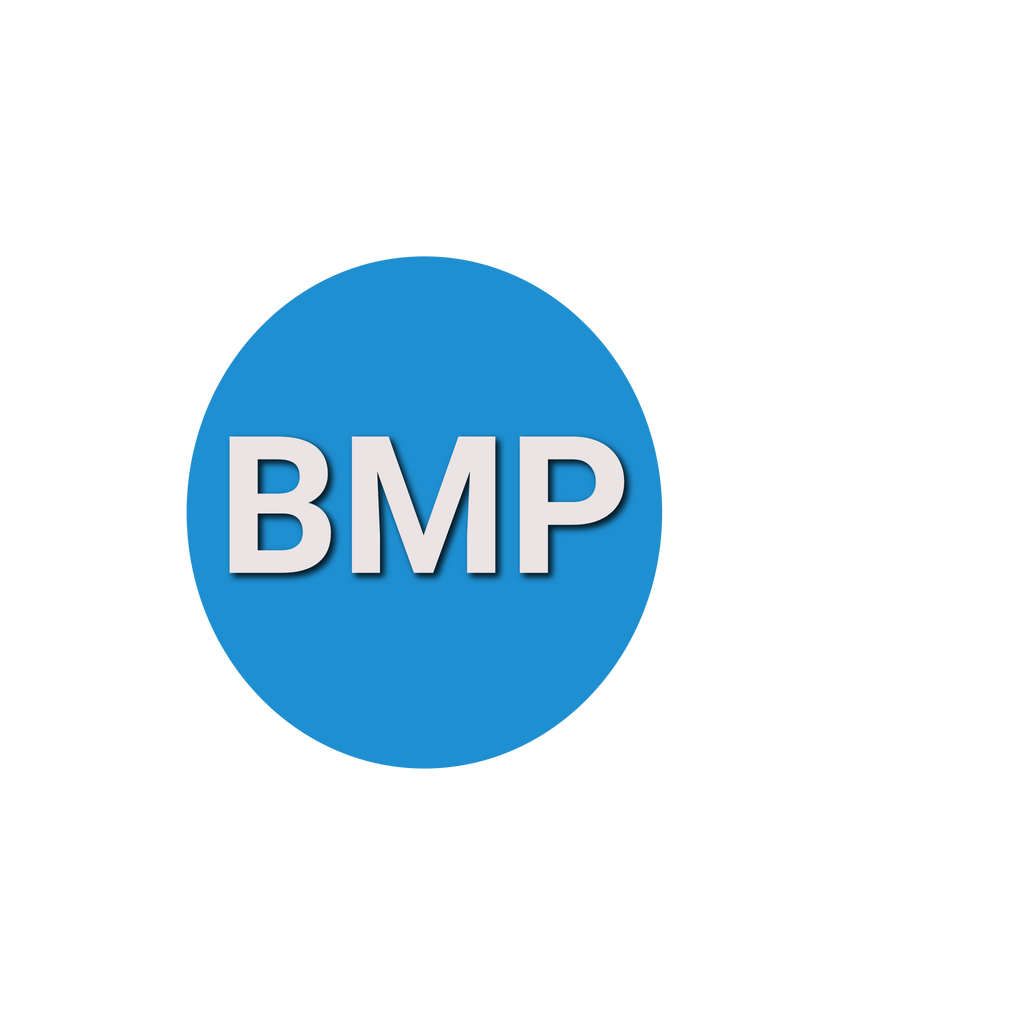 Basic Metabolic Panel (BMP)
$ 29.99
Also known as:
BMP; Chemistry Panel; Chemistry Screen; Chem 7; SMA 7; SMAC7 (somewhat outdated terms)
Formal name:
Basic Metabolic Panel
Related tests:
Why Get Tested?
To give your health care provider important information about the current status of your kidneys as well as electrolyte and acid/base balance and level of blood glucose
When to Get Tested?
As part of a routine health exam; when you are hospitalized, in the emergency room
Sample Required?
A blood sample drawn from a vein in your arm
Test Preparation Needed?
You may need to fast for 10-12 hours prior to sample collection; follow any instructions you are given.
After placing an order, you will receive a doctor approved lab order by email usually within 20-30 minutes. The emailed Lab Requisition will allow you to go to a local patient collection site to get tested. You will not have to pay any additional lab, collection or doctor's fees.  Most test will normally report within 48-72 hours by secure email. List of collections site can be found using our Lab Locator Tool. If you have any questions please call our offices at 1-844-455-6355 or chat online with a member of our Care Team.