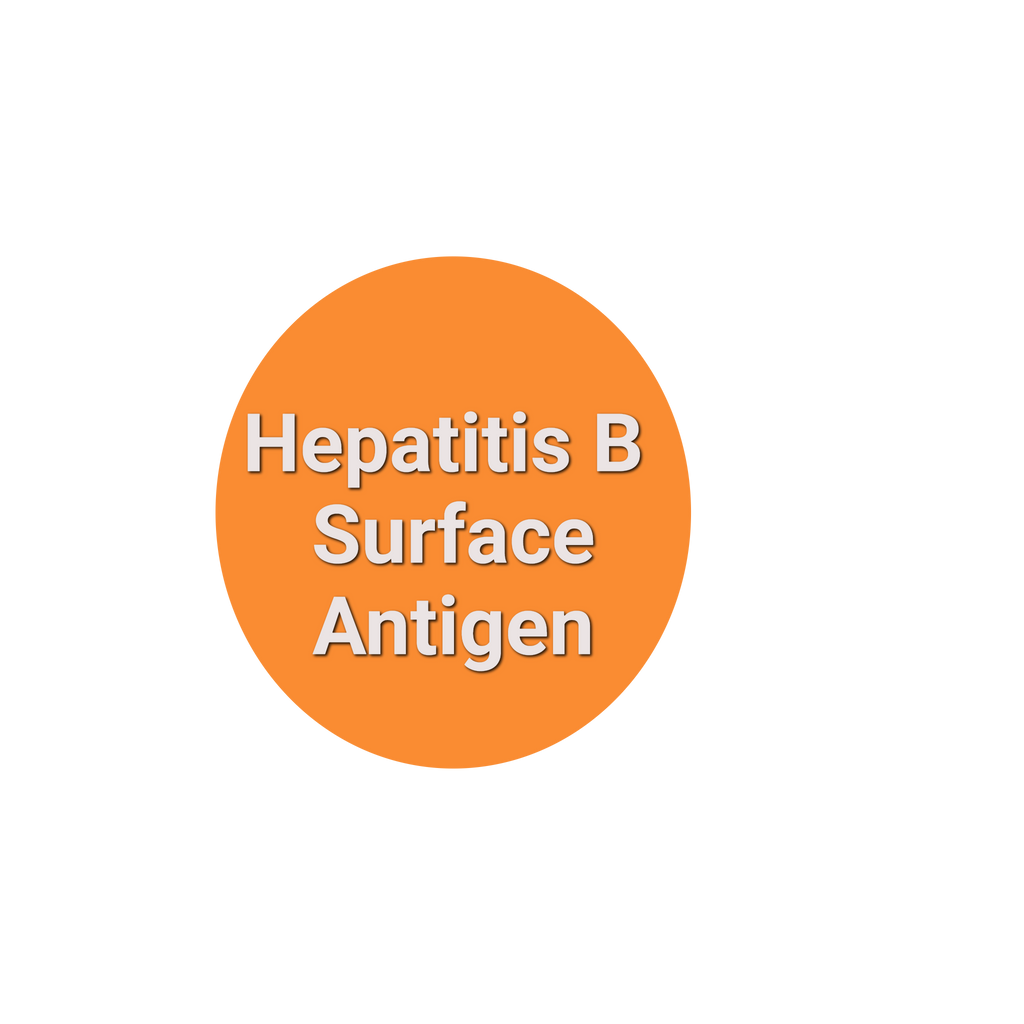 Hepatitis B Surface, antigen w/Reflex
$ 53.00
Test blood donors (HBsAg positive individuals are rejected). Hepatitis B surface antigen is the earliest indicator of the presence of acute infection.
Also indicative of chronic infection. Test is useful in the differential diagnosis of hepatitis.
Patients who are negative for HBsAg may still have acute type B viral hepatitis. There is sometimes a "core window" stage when HBsAg has become negative and the patient has not yet developed the antibody (anti-HBs).
On such occasions, both tests for anti-HBc are usually positive and anti-HBc, IgM is the only specific marker for the diagnosis of acute infection with hepatitis B. In cases with strong clinical suspicion of viral hepatitis, serologic testing should not be limited to detecting HBsAg, but should include a battery of tests to evaluate different stages of acute and convalescent hepatitis.
Not a Titer Test - To screen for, detect, and help diagnose acute and chronic HBV infections; earliest routine indicator of acute hepatitis B and frequently identifies infected people before symptoms appear; undetectable in the blood during the recovery period; it is the primary way of identifying those with chronic infections, including "HBV carrier" state.
After placing an order, you will receive a doctor approved lab order by email usually within 20-30 minutes. The emailed Lab Requisition will allow you to go to a local patient collection site to get tested. You will not have to pay any additional lab, collection or doctor's fees.  Most test will normally report within 48-72 hours by secure email. List of collections site can be found using our Lab Locator Tool. If you have any questions please call our offices at 1-844-455-6355 or chat online with a member of our Care Team.