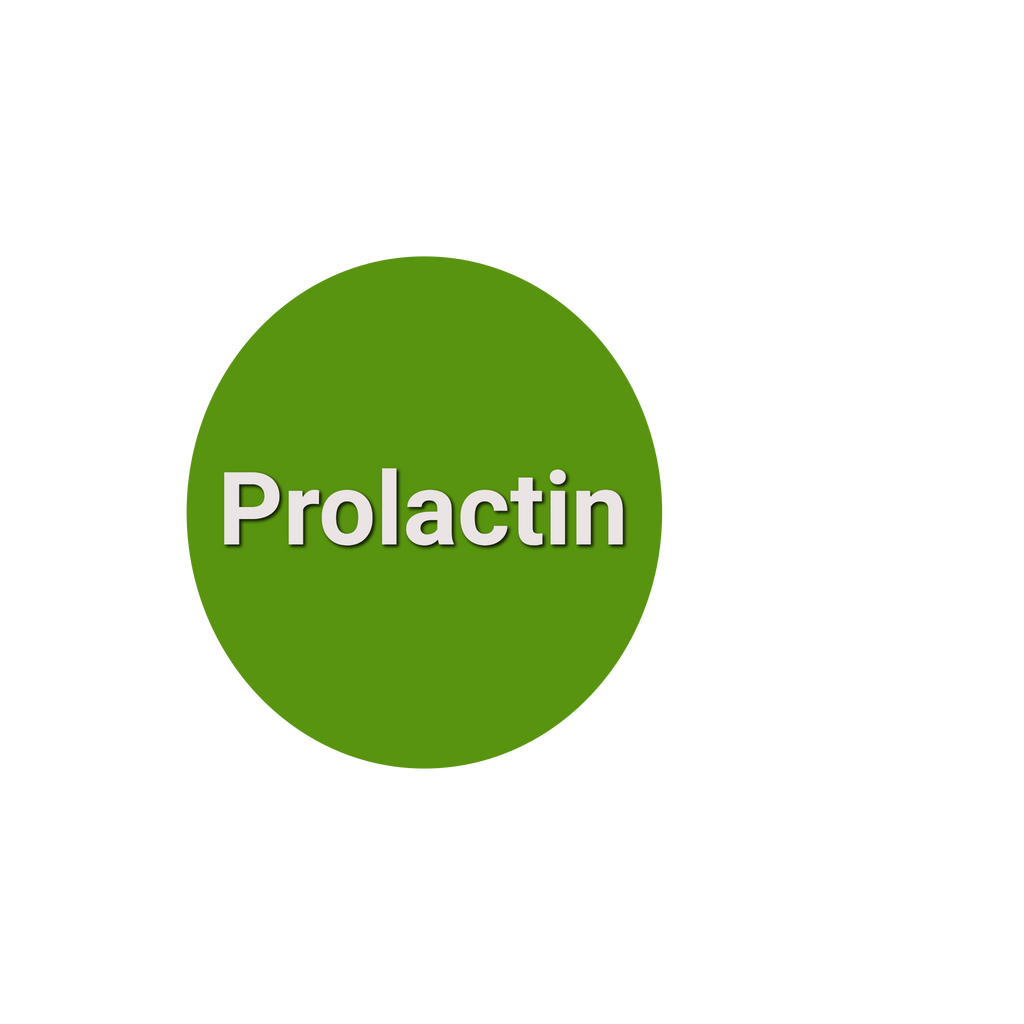 Prolactin
$ 69.99
Prolactin is a hormone produced by the anterior portion of the pituitary gland, a grape-sized organ found at the base of the brain. Normally present in low amounts in men and non-pregnant women, prolactin's primary role is to promote lactation (breast milk production). This test measures the amount of prolactin in the blood
Why Get Tested?
To help investigate unexplained flow of breast milk (galactorrhea), abnormal nipple discharge, absence of menstrual periods, and/or infertility in women; in men, to help diagnose the cause of decreased libido and/or erectile dysfunction; to detect and monitor a prolactin-producing pituitary tumor (prolactinoma)

When to Get Tested?
When you have symptoms of elevated prolactin, such as galactorrhea and/or visual disturbances and headaches; during a workup for infertility; for follow-up of low testosterone in men; periodically to monitor for recurrence of a prolactinoma


Test Preparation Needed?
None; however, the sample should be collected 3 to 4 hours after waking.


data-product-sku="prolactin" data-product-type="Hormone">